Social evening at Ring of Bells, Bradford Road. Tuesday 17th Decemeber at 8:30pm
Social evening at Ring of Bells, Bradford Road. Tuesday 5th Novemeber at 8:30pm
Lister Park.
Last Lister Park event of 2019 on Saturday 26 November 10:30 – 11:30.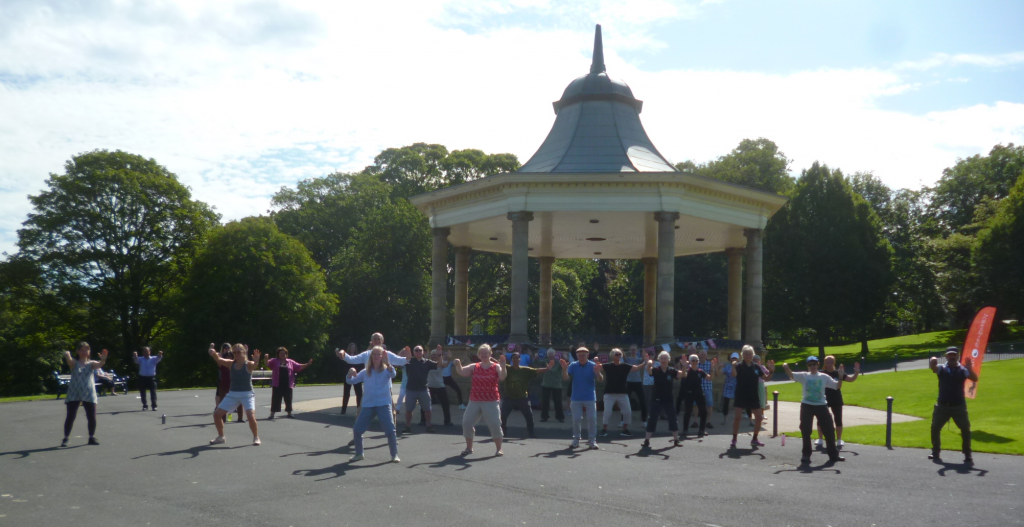 Rae Gala demonstrations.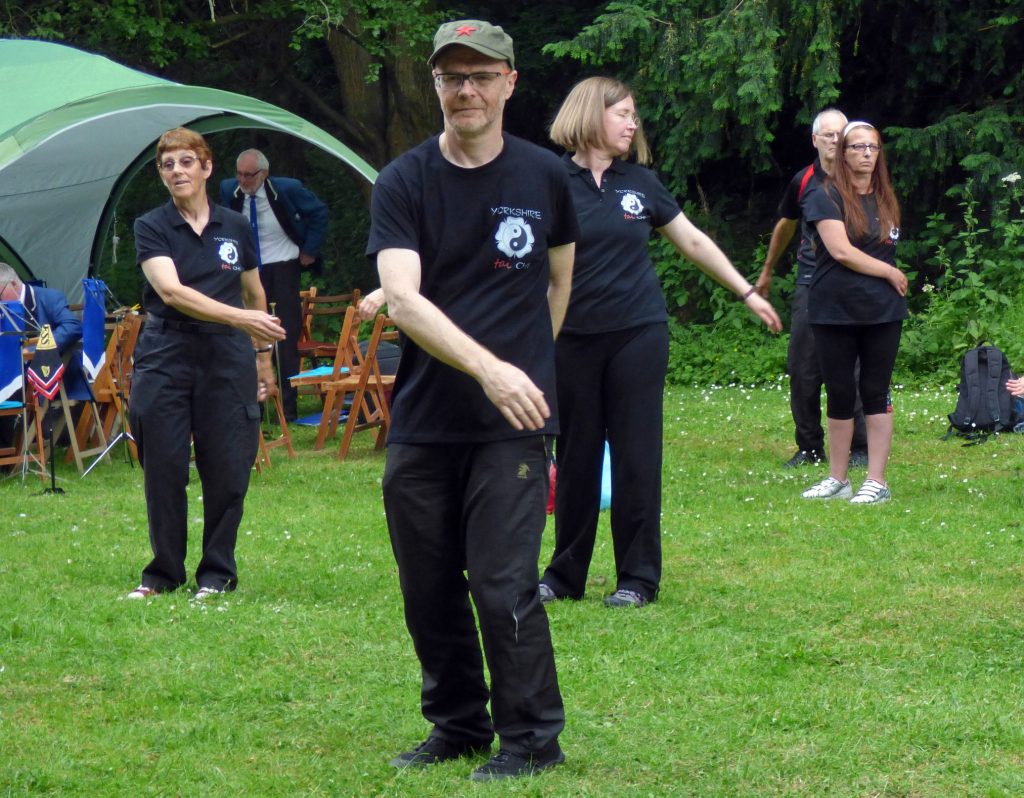 Rae Gala, for demontrations and for public qigong session.
Spring / Summer 2019
Thanks to Friends of Northcliffe there will be a series of open air tai chi events from Spring through to the summer this year.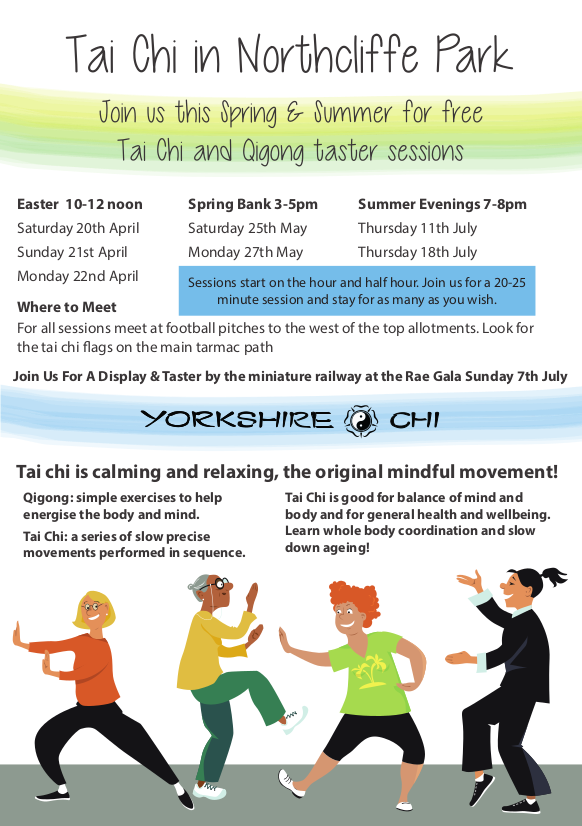 Saltaire Dragon Boat Festival 2017
Tai Chi in the Park 2012
Roberts Park, Saltaire.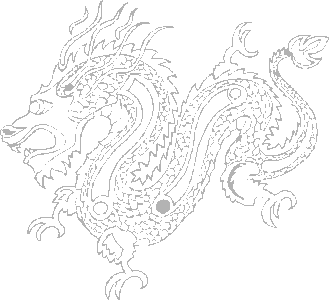 See the gallery for pictures of the 2009 event.