Social evening at Ring of Bells, Bradford Road. Tuesday 17th Decemeber at 8:30pm
Social evening at Ring of Bells, Bradford Road. Tuesday 5th Novemeber at 8:30pm
Lister Park.
Last Lister Park event of 2019 on Saturday 26 November 10:30 – 11:30.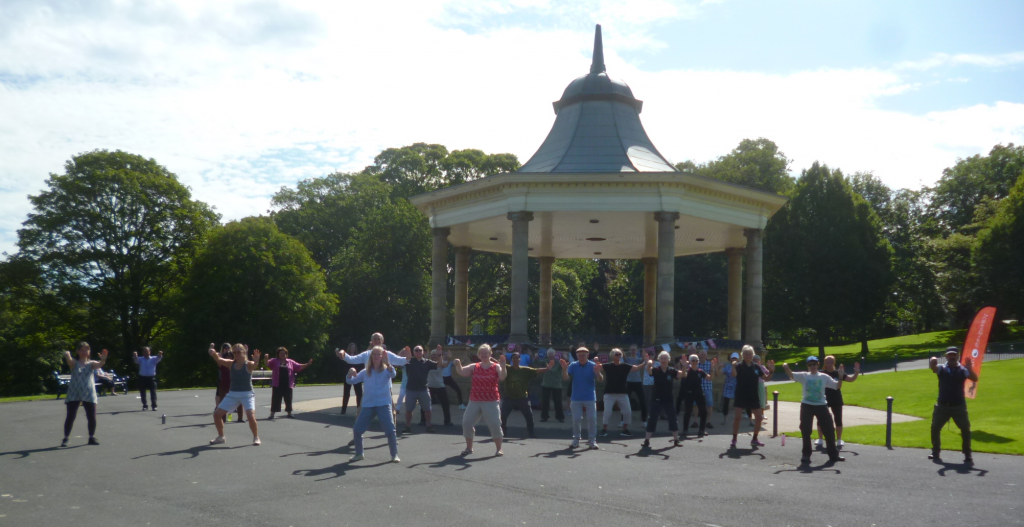 Rae Gala demonstrations.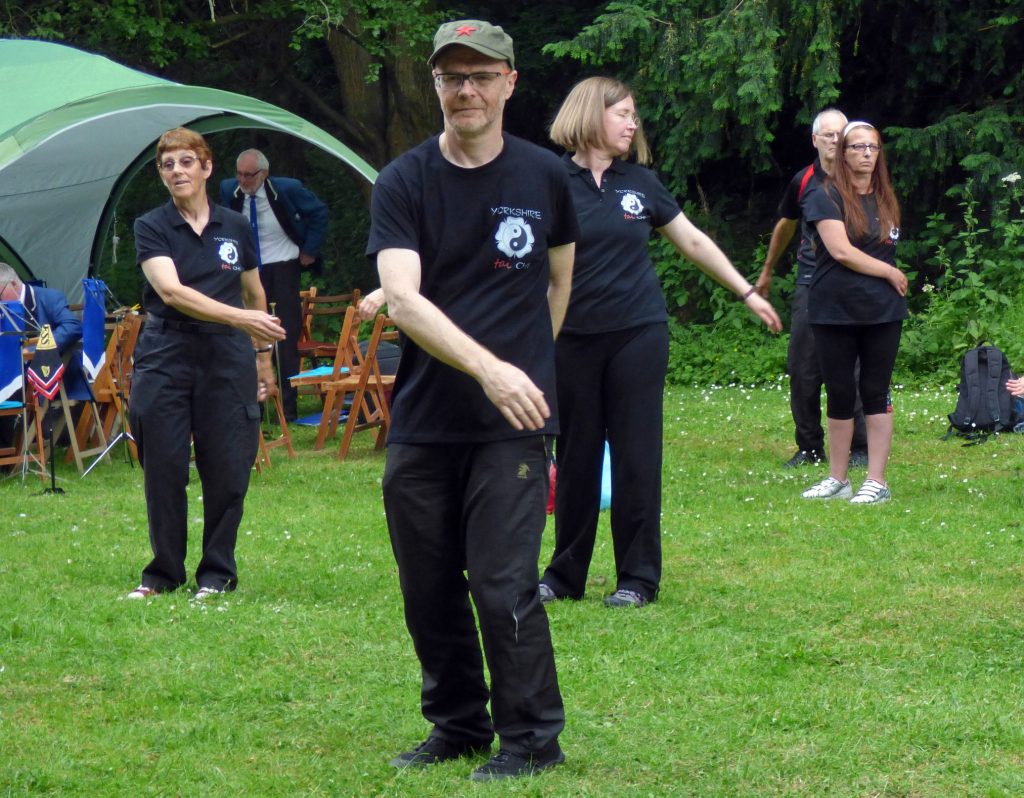 Rae Gala, for demontrations and for public qigong session.
[Not a valid template]
Spring / Summer 2019
Thanks to Friends of Northcliffe there will be a series of open air tai chi events from Spring through to the summer this year.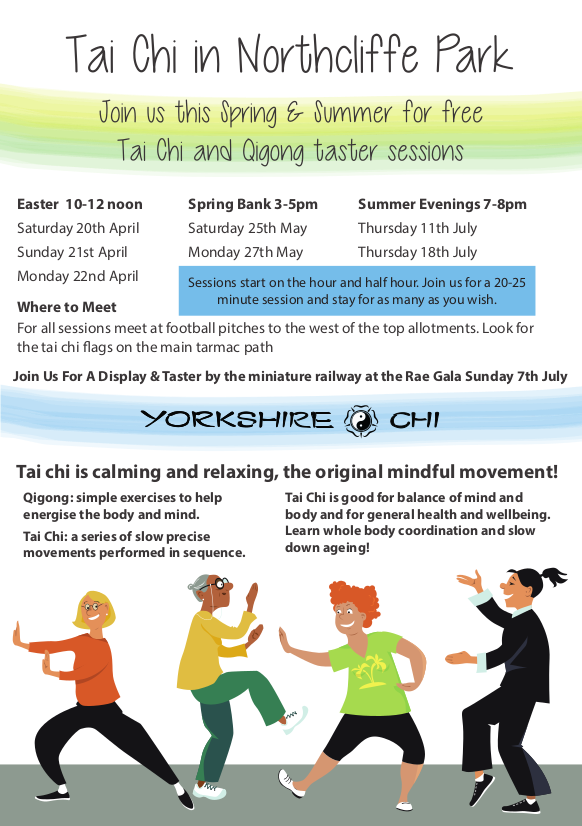 Saltaire Dragon Boat Festival 2017
Tai Chi in the Park 2012
[Not a valid template]
Roberts Park, Saltaire.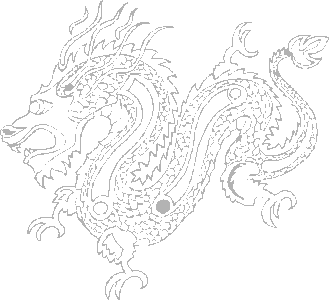 See the gallery for pictures of the 2009 event.